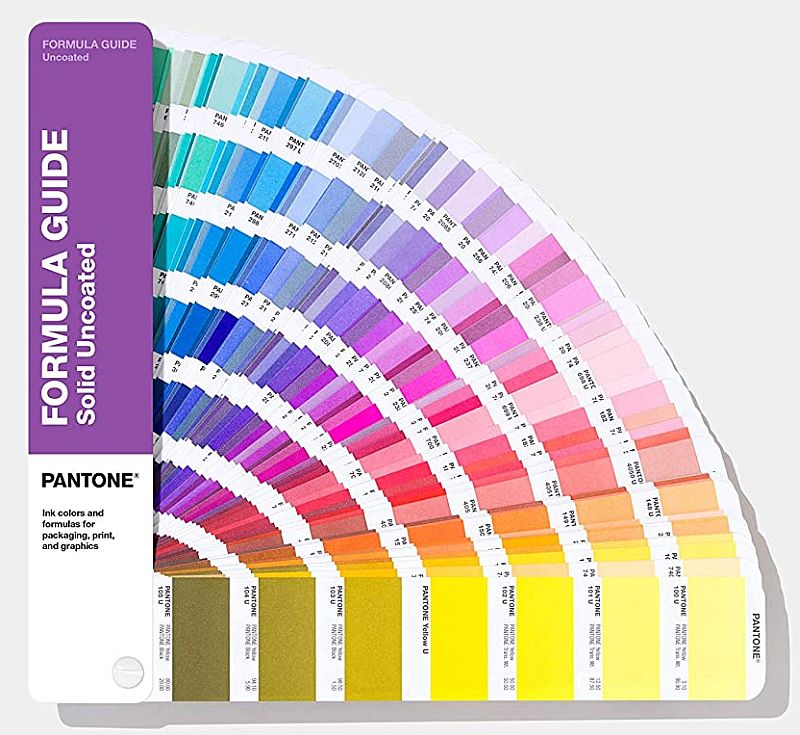 (Click to Enlarge)
INK: ONE TIME CUSTOM COLOR CHARGE
For Ordering a Special Color of Ink.
Special Ink
Price: $25.00
Only use this item if you have cleared it with us to order a special ink color for recurring orders over time. This will allow us to order one pound of a custom Pantone color to use in printing your current and future stationery order.
Please specify the PMS Color number you require in the "Copy To Be Printed" area on the order placement area.